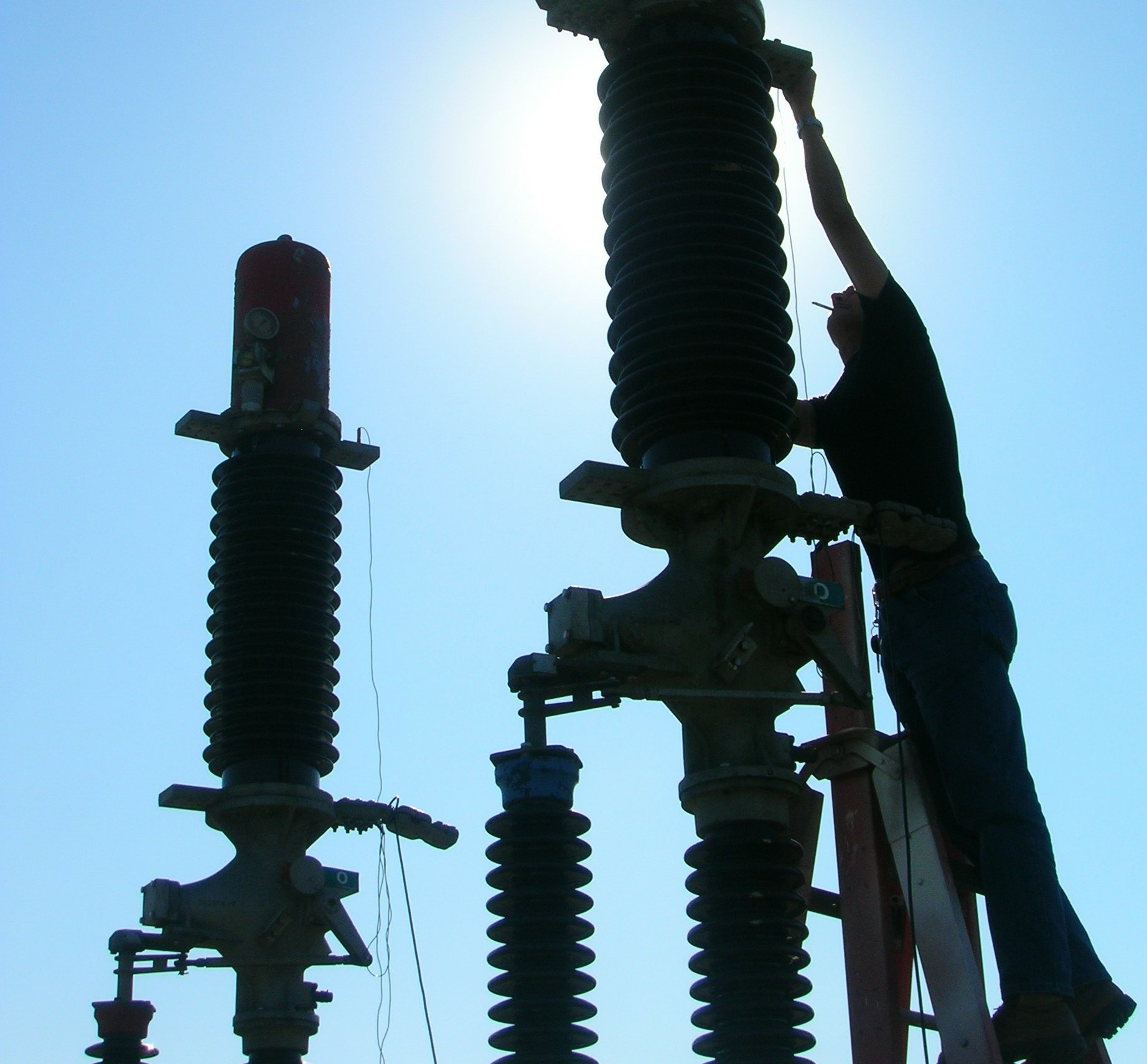 Disconnector Analyzer DIS-H
The disconnector analyzer DIS-H is a mobile handheld measuring device suitable for outdoor use for measuring and analyzing the motor current (DC) and thus for evaluating the condition of high-voltage disconnectors, switch disconnectors and grounding switches.

It provides high-quality graphic recordings of the motor current and enables analysis by comparing it to a fingerprint measurement. This allows verification that the circuit breaker is mounted correctly and is working properly. Commissioning, maintenance and repairs can be assessed remotely.

The 145 mm touchscreen color display, the approx. 8 hours running time via the built-in rechargeable battery and the practical export/import function of the measurement data via USB cable or USB stick offer modern convenience for the necessary measurement tasks.
Contact
Niederstedter Weg 11
61348 Bad Homburg
Germany
Tel.: 0700 04338326

Your Contacts